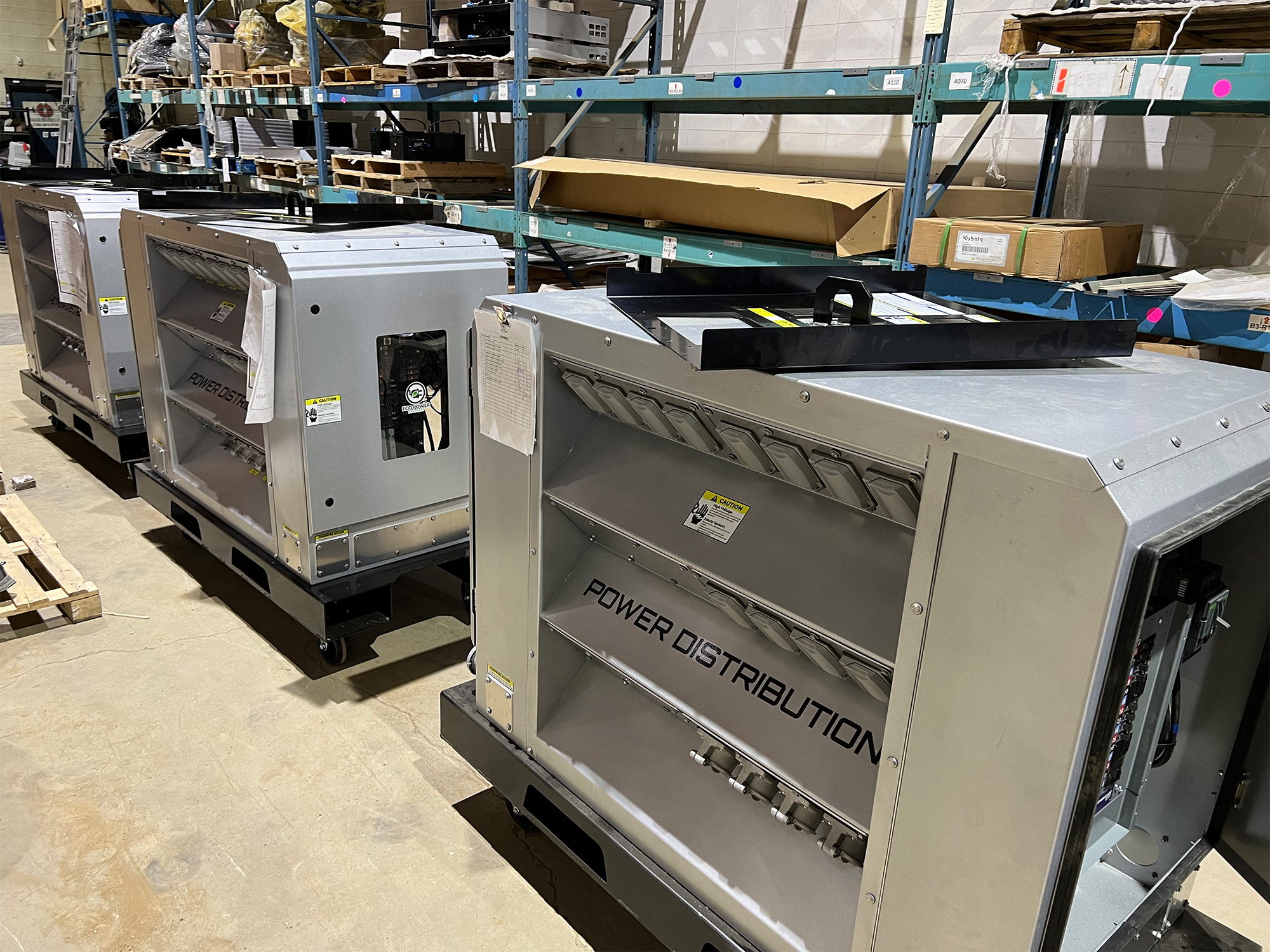 MANUFACTURING DIVISION
Our manufacturing division excels in creating a diverse range of products while also offering turnkey solutions to meet our clients' unique needs. We merge innovation, quality, and precision in every project.
Driving innovation and quality, our engineering team expertly crafts tailored solutions to meet client needs.
Emphasizing precision and consistency, our production assembly ensures each product meets the highest standards of quality.
At Cavalier, product quality isn't just a goal, it's our promise. Each item we produce undergoes rigorous testing to ensure top-tier performance and durability.
Commitment to developing new, innovative products, technologies, or manufacturing processes that set it apart from competitors.
ADVANCED
DESIGN AND ENGINEERING
At Cavalier, we pride ourselves on our advanced design and engineering capabilities. Our dedicated team of skilled professionals utilizes cutting-edge technologies and innovative thinking to create exceptional quality and performance products. Every step in our design process is meticulously executed, ensuring that each product meets and exceeds industry standards.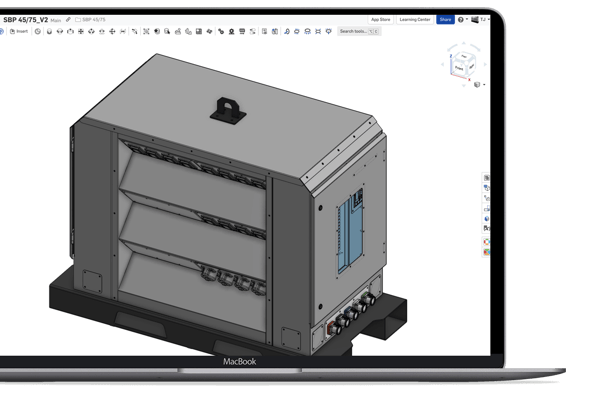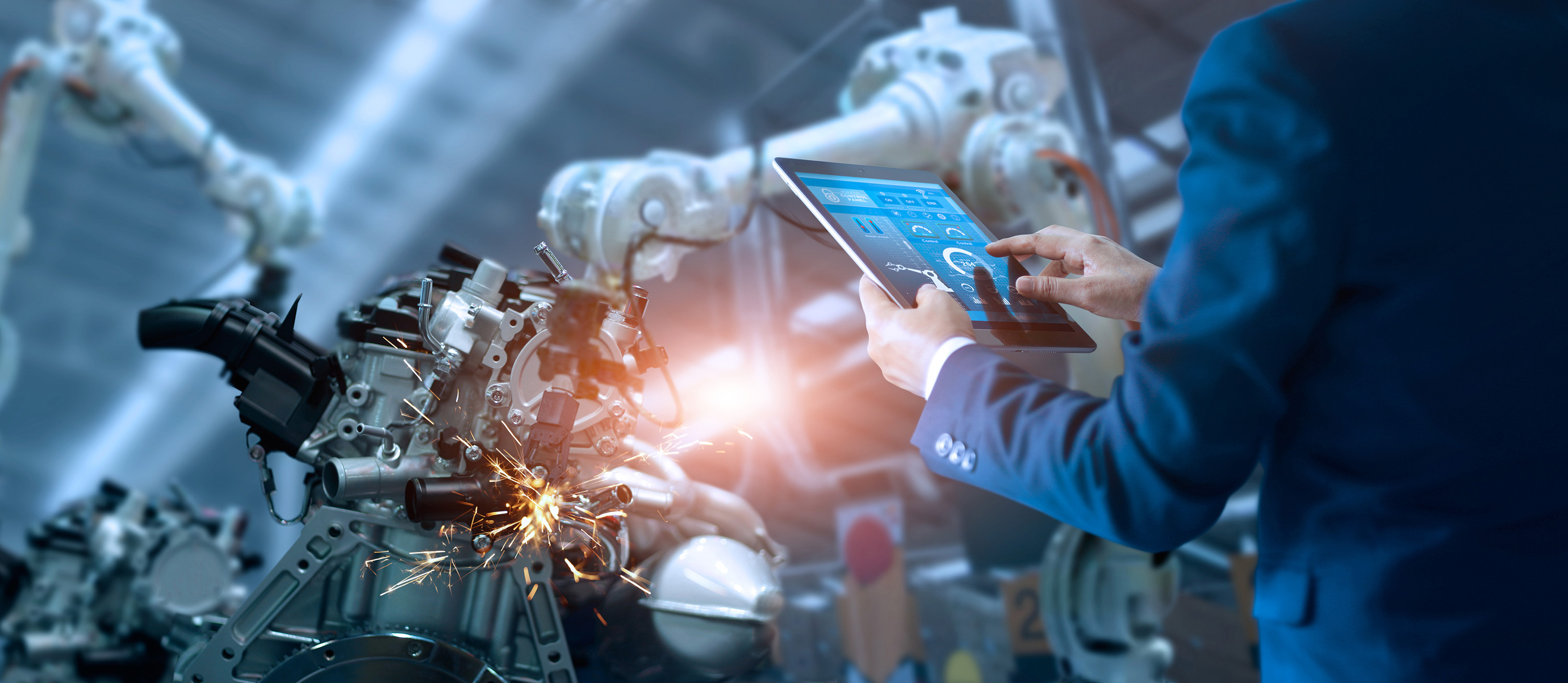 "Advanced manufacturing is not merely a production process, but a catalyst for innovation, a driver of quality, and a forge for the future. It's the canvas where science meets practicality and raw materials are transformed into the fabric of modern society."
We specialize in designing and manufacturing high-quality industrial equipment tailored to the specific needs of our customers.
Our products are built to last, featuring robust design and premium materials that ensure longevity and reliable performance.
We continually adapt to industry advancements, implementing our production processes' latest technology and methods to maintain cutting-edge product offerings.
Committed to sustainability, we use environmentally-friendly manufacturing processes and aim to minimize our carbon footprint without compromising quality.
We offer bespoke solutions, modifying our equipment to perfectly suit the unique requirements of each client.
Our dedicated customer service team is ready to provide comprehensive support and guidance, ensuring a seamless purchasing and after-sales experience.
We prioritize the safety of our users. Our manufacturing processes adhere strictly to international safety standards, and all our products undergo rigorous safety checks before market release.
With a wide distribution network, we deliver our top-quality equipment to clients around the world, ensuring timely delivery irrespective of your location.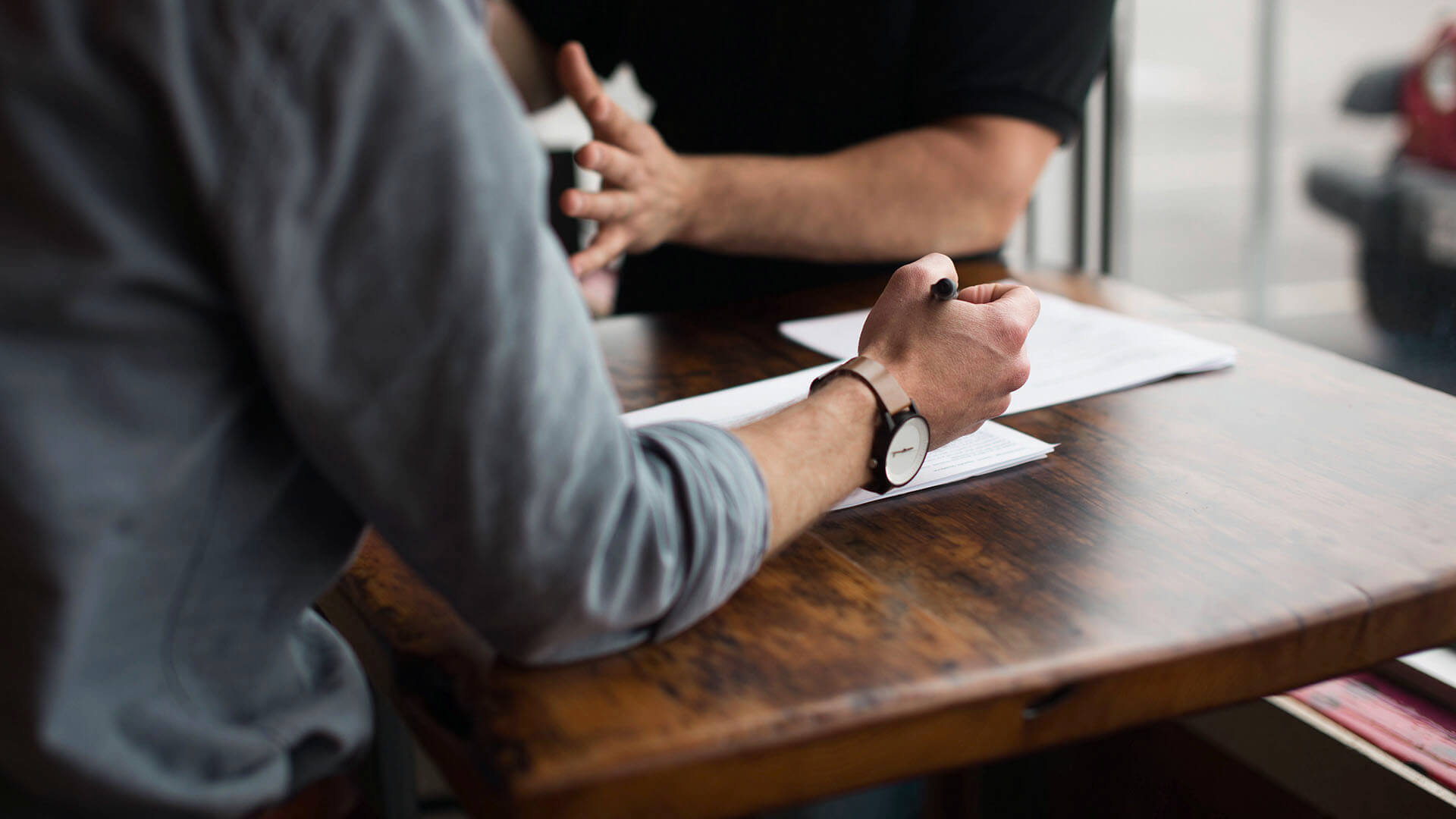 LET'S BUILD SOMETHING TOGETHER
Choosing Cavalier means getting to your goals faster. We believe in teamwork and long-term thinking. Our approach is all about collaborating with you and making decisions that will benefit you not just today, but years down the line.