PARTS DEPARTMENT
We provide an extensive range of meticulously managed parts solutions, dedicated to keeping your operations running smoothly and efficiently.
THE RIGHT COMPONENTS
Boost your operational efficiency with our Parts Department - your one-stop solution for high-quality, readily available components that keep your business running seamlessly.
SUPPORT & COMMUNICATION
We offer comprehensive parts resources, including detailed diagrams, ensuring you have the right information to identify and order the exact components you need with ease and precision.
OUR PARTNERS
Our trusted vendor partners play a crucial role in delivering consistent quality and value, forming the backbone of our commitment to providing you with the best in the business.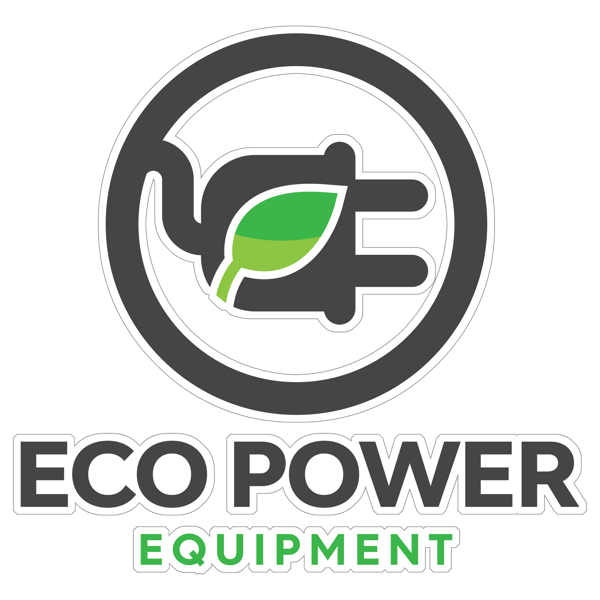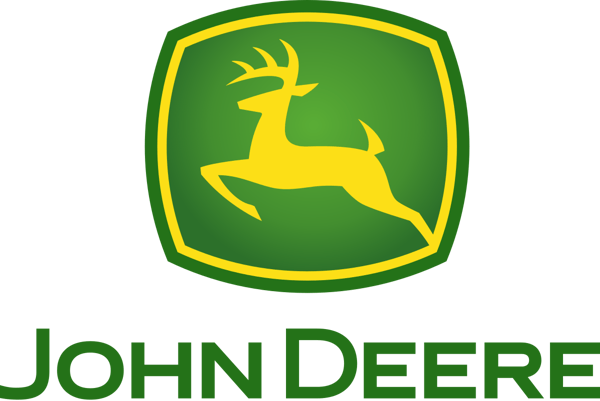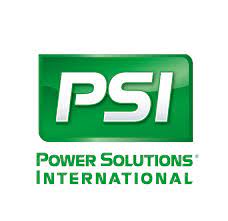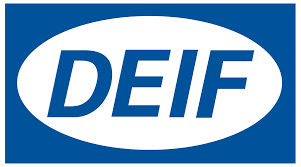 GET IN TOUCH WITH ONE OF OUR EXPERTS
Ready to keep your operations running smoothly? Reach out to us today for all your parts needs – we're here to provide the exact components you need, when you need them.