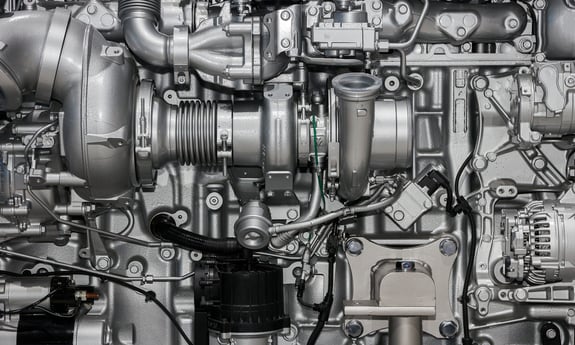 SERVICE DEPARTMENT
Our Service Department is second to none in the equipment industry. With our exceptional team, we guarantee top-notch service and swift solutions for all your equipment needs.
Welcome to the Equipment Service Division of our company. Our dedicated and experienced team is committed to maintaining and servicing your equipment with exceptional proficiency and diligence. Using state-of-the-art technology and industry best practices, we ensure your equipment performs optimally, minimizing downtime and enhancing productivity.
From regular maintenance to emergency repairs, we strive to exceed your expectations by providing swift, efficient, and effective solutions tailored to your specific needs. Our unrivaled customer service and unparalleled technical expertise make us a trusted partner in maintaining the longevity and reliability of your equipment.
FIELD OR SHOP SERVICES
We offer specialized outsourced repair and maintenance solutions for various industrial and commercial equipment.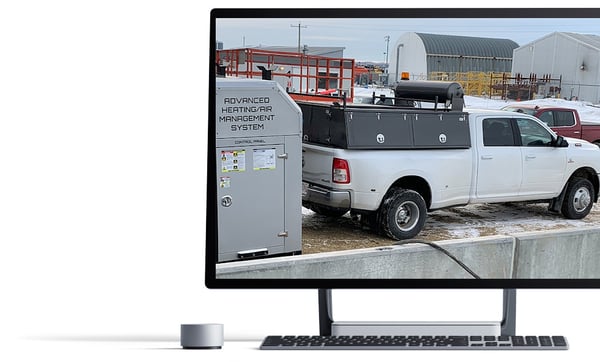 OUR PROCESS
Just follow these four simple steps, sit back, relax and let us do the rest for you and your team.
Our process begins with a thorough assessment of your equipment. Our highly trained technicians meticulously inspect the machinery to identify any malfunctions, areas of concern, or potential for future issues. We utilize state-of-the-art diagnostic tools and proven techniques to determine the exact nature of the problem, ensuring an accurate and comprehensive diagnosis.
Following the assessment, our team will prepare a detailed quote. This quote will outline the work required to rectify any identified issues and provide a transparent cost breakdown. We believe in no surprises, so you'll know exactly what you're paying for, including parts, labour, and additional services required.
Your satisfaction is our top priority. Before any work commences, we seek your approval for the proposed solution and associated costs. We're here to answer any questions and clarify details, ensuring you feel confident in your decision.
Upon approval, our team swings into action, swiftly and efficiently executing the necessary repairs or maintenance. Our goal is to minimize your equipment's downtime and maximize its performance. Once completed, we'll conduct a final check to confirm all issues have been resolved to the highest standard, ensuring your total satisfaction with our service.
HEAVY REPAIR FACILITIES
At our state-of-the-art facility, we're equipped with the latest tools and technology to address various technical challenges. Our workspace boasts overhead cranes, enabling us to handle large-scale projects quickly and precisely. We take pride in the quality and capability of our facilities, as we believe they're crucial in delivering exceptional service to our customers. The fusion of top-notch facilities, experienced staff, and our commitment to excellence sets us apart in the industry.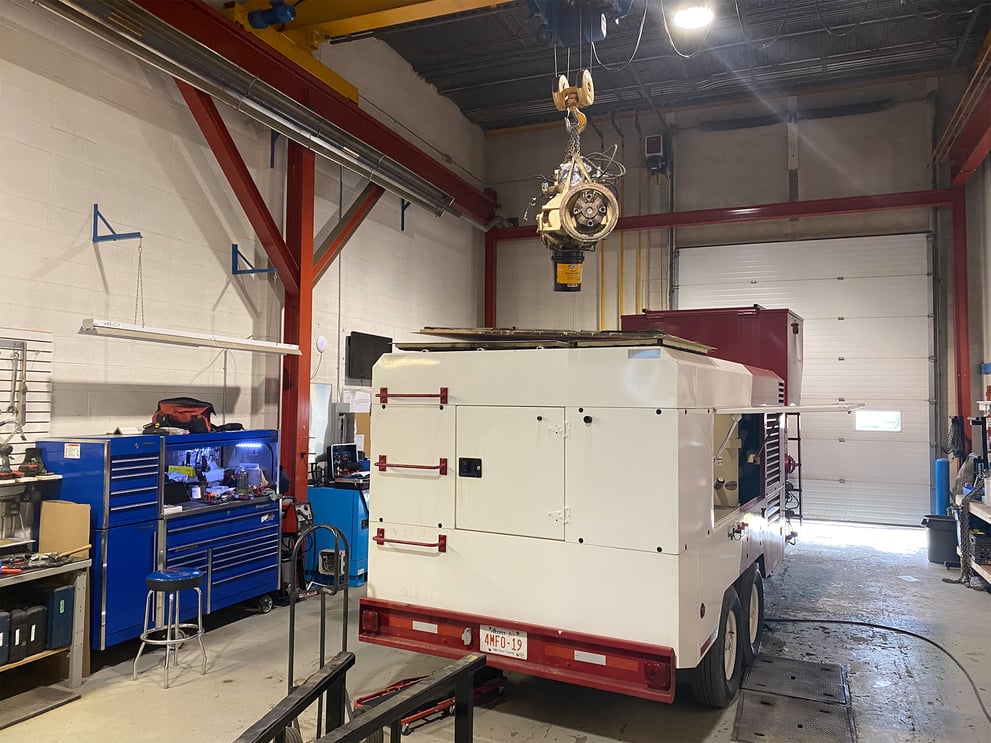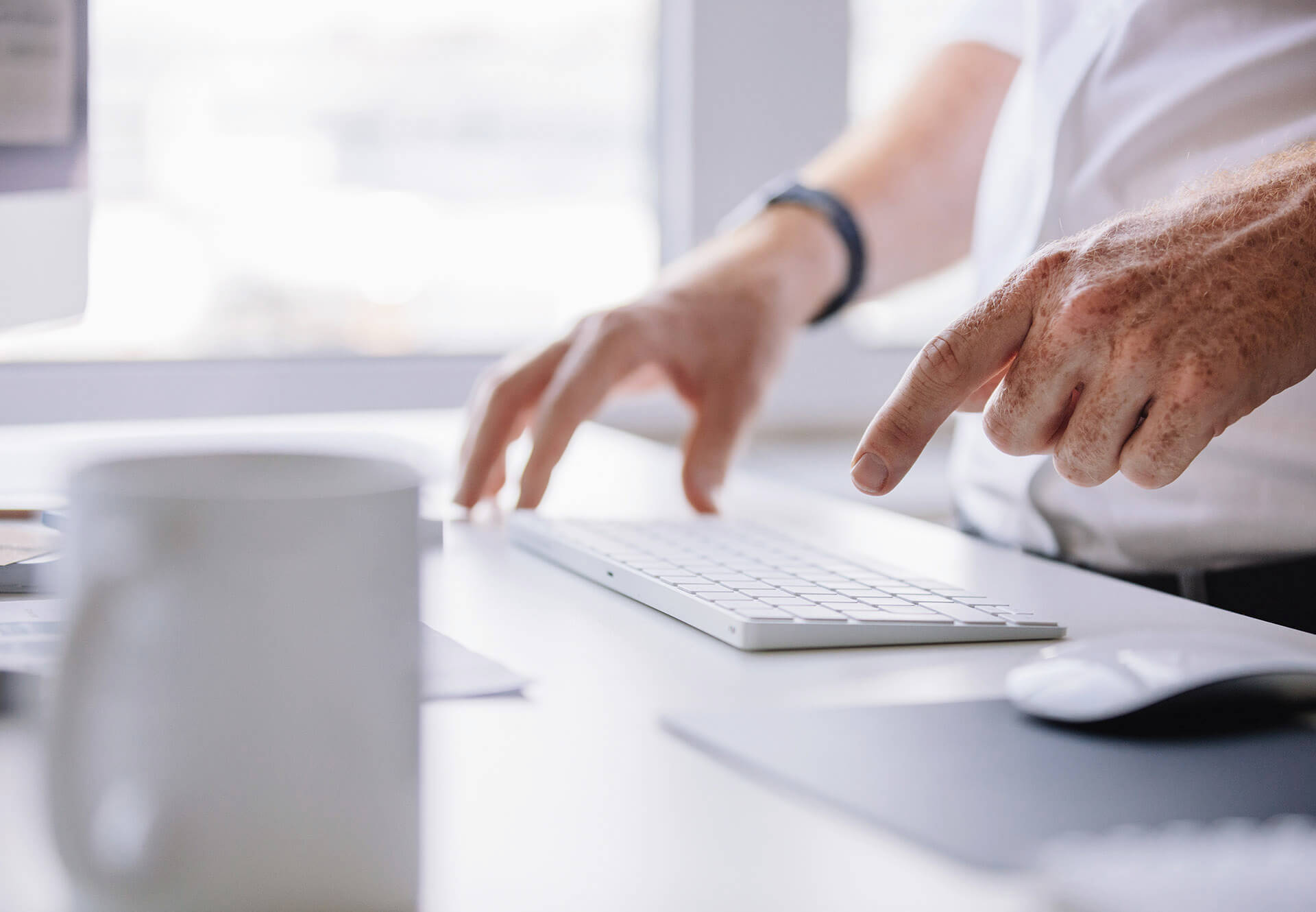 SCHEDULE A MEETING WITH AN EXPERT