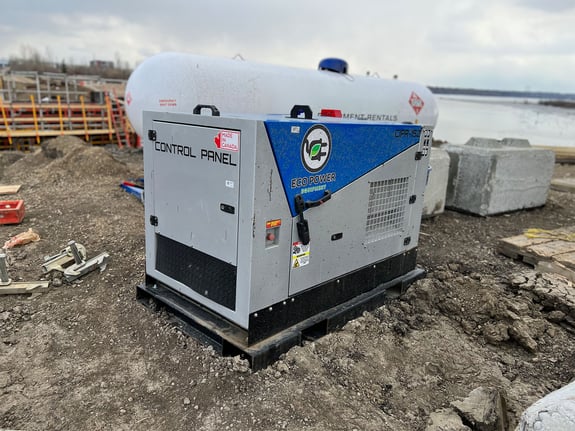 SITE SUPPORT EQUIPMENT
Discover unparalleled performance with our comprehensive range of innovative, temporary, and transportable equipment solutions designed to enhance operational efficiency and cater to your unique needs.
PROVEN TOOL AND EQUIPMENT SOLUTIONS.
At Cavalier Industries, we specialize in offering cutting-edge, customizable equipment solutions designed to enhance operational efficiency and deliver exceptional performance.
We have established strong partnerships with many partners to provide a portfolio of site support equipment solutions designed to serve several in-demand market segments.
Our strategically positioned locations and dedicated team members across Canada and the United States support our dealer network.
Power generation
Temporary and mobile lighting systems
Portable HVAC equipment
Compact utility equipment
Air compression solutions
Hybrid and battery equipment
Levelling solutions
Rental Tools and Equipment
WE WORK TO CREATE THE BEST POSSIBLE OUTCOMES.
Cavalier Industries' mission is straightforward. It is our goal to be a leader in how brands and products are sold in Canada. We strive to maximize the value of our products and services by identifying the best products, services, and solutions for each unique consumer.
2
+
Generation Family Business
GET IN TOUCH
Our company provides a wide range of construction tools and equipment solutions through a highly skilled dealer network across Canada and in other countries.
From coast to coast we work with local partners to provide real-world solutions for industry.
Contact us today to help us understand your application.